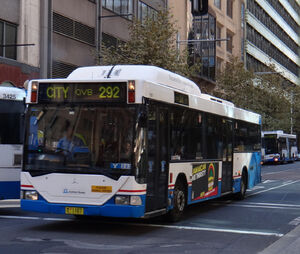 Route 292 is a route that runs between Busaco Road, Marsfield and Sydney City (Queen Victoria Building) via Macquarie University, Macquarie Centre, Macquarie Park, Epping Road and the Gore Hill and Warringah Freeways.
Its sister route, Route 293, supplements Route 292 in weekday peak hours in peak direction and offers express services into the City via the Lane Cove Tunnel.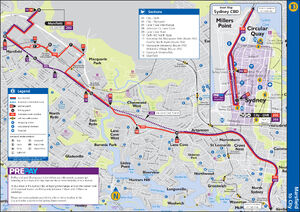 Ad blocker interference detected!
Wikia is a free-to-use site that makes money from advertising. We have a modified experience for viewers using ad blockers

Wikia is not accessible if you've made further modifications. Remove the custom ad blocker rule(s) and the page will load as expected.